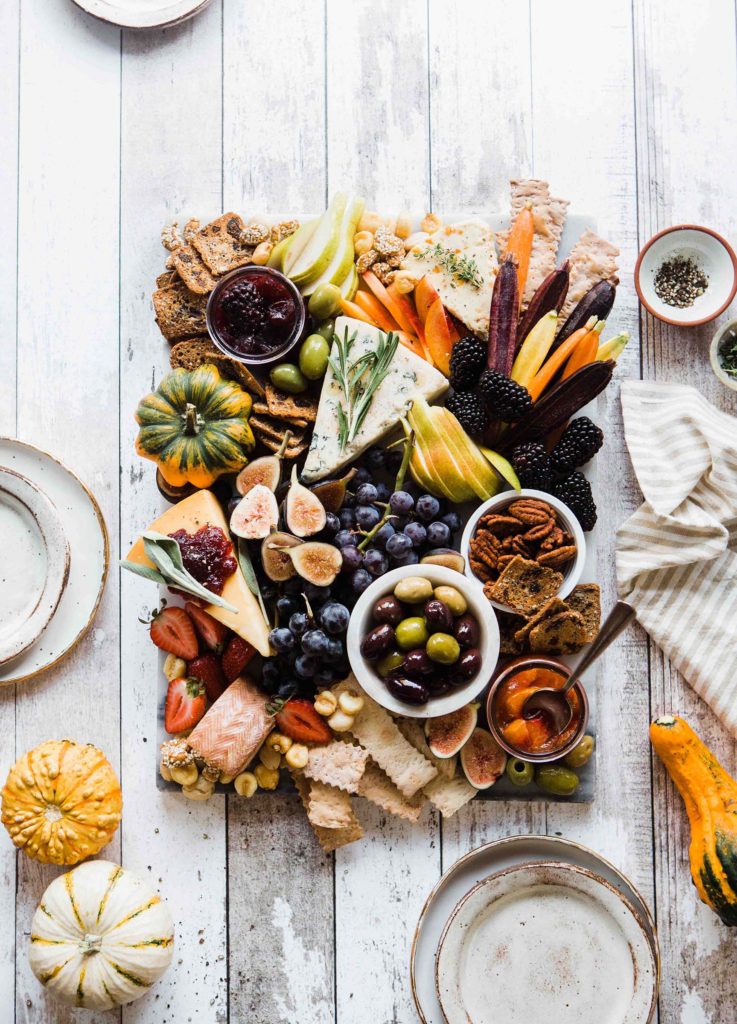 Have something you'd like to let us know? Whether you have a comment on a recipe or an idea to share, we would love to hear from you
For all business inquiries, please contact cozylemons2u@gmail.com
Need shopping help or have shop-related questions? Please send questions to cozylemons2u@gmail.com
General recipe questions? Please send your question via the contact form.