Something About shehara
Hello, I am Shehara. Cooking and food photography enthusiast.
I love natural and healthy food, and good coffee. Welcome to CozyLemons. I am here to help you cook delicious and healthy food with easy to follow step by step tutorial.
You never forget a beautiful thing that you have made…
Even after you eat it, it stays with you – always.

Julia Child
About Shehara
I'm Shehara, and I started CozyLemons in April 2022. I started to post recipes on Facebook as a hobby and share what I made with my own family. My husband and I live in a small beautiful country called Sri Lanka.
Our aim at CozyLemons is simple. To share resources on living vibrant and uncomplicated life and to share simple recipes that are nutritious, delicious and visually appealing. We hope you enjoy the content we share in the form of recipes, articles and videos, and we are so glad you are here with us…
Find me elsewhere: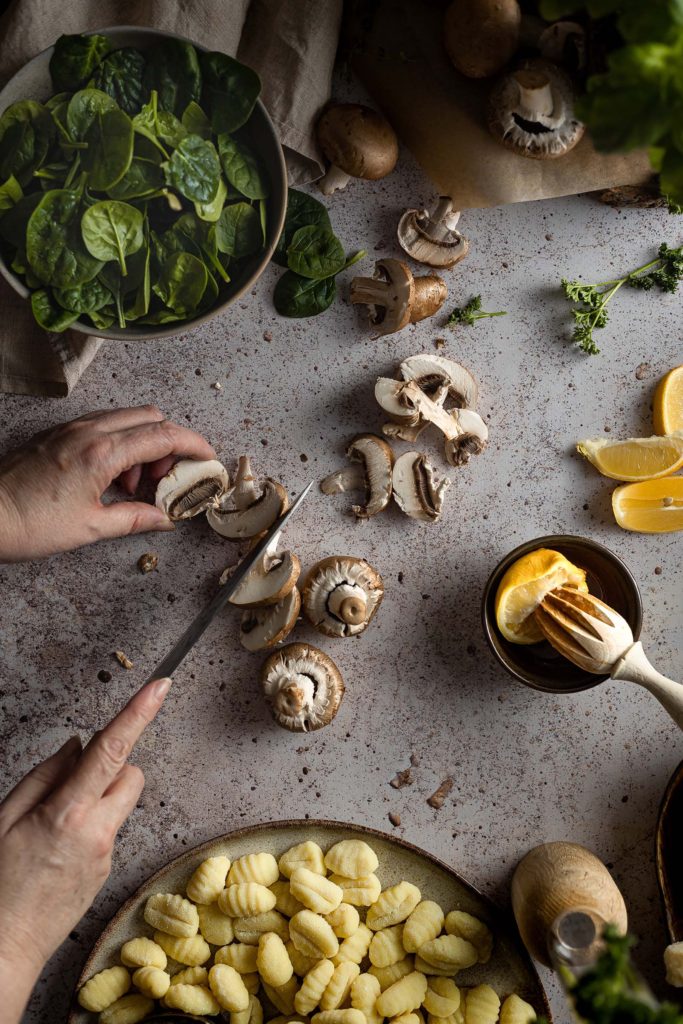 See The Recent Recipes
Nunc id cursus metus aliquam eleifend mi in. Urna porttitor rhoncus dolor purus non enim. In nulla posuere sollicitudin aliquam ultrices. Metus vulputate eu scelerisque felis imperdiet proin fermentum.